Transformer Oil Specialists
More Information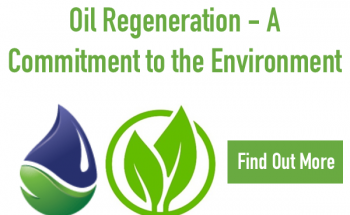 ESI has a long history of service to the Electrical Supply Industry and has the experience and expertise to meet customer requirements
ESI, now owned by Molekulis Ltd, commenced in New Zealand as a business unit of an Electrical supply Authority before being privatized as a separate company in 1992. ESI is widely recognised as the leading Transformer Oil Treatment and filtration specialists in New Zealand, as well as for its recovery of used mineral transformer oil, supply of regenerated transformer oil and sales of high-performance new transformer oil both naphthenic-based and biodegradable fire-rated (K-class) ester fluids.
We provide transformer oil maintenance services to power utility and industrial customers across New Zealand.
ESI enjoys a close relationship with transformer experts including transformer manufacturers and specialised transformer oil analytical laboratories.
We work with New Zealand's leading electricity utilities and generators. We're always interested in new projects, big or small. Please don't hesitate to get in touch with us regarding your requirements.
If you want to contact us about any issue please call +64 6 7648662 or send us an email. If you would like to receive a free quote for Transformer Oil servicing requirements, get a quote now.

Leading provider in Transformer Oil services